Who we are, Where we are, and What we are about
---
A different kind of timeshare company!
We were the first timeshare company licensed by the State of Washington that deals exclusively in second market!
We get our inventory from foreclosures for failure to make contract or maintenance fee payments. We sell only properties that are free and clear!
All of our properties are part of the RCI or Interval International exchange system, giving you more than 5000 resorts worldwide!
---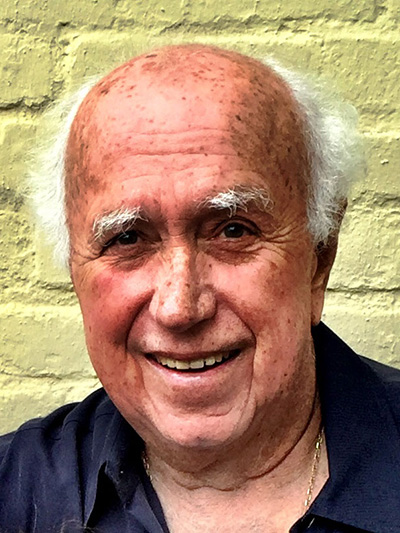 Director and Chief Operating Officer of Resort Properties, has been involved in the vacation industry since 1985. In 1987, Marc transferred to Leisure Time Resorts where he was the sales manager. In the early 1990s, he worked in sales for both Resorts West and Trendwest Resorts. Starting in 1990, he took a position with Western Finance of Conroe, Texas as their National Sales Manager. In the Spring of 2001 Marc started SmartShare.com.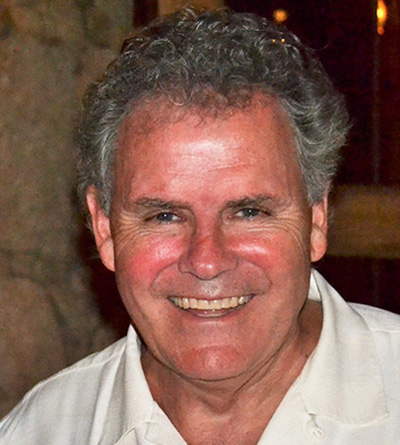 Has lived in Bellevue for over 60 years. A graduate of the University of Washington, Bill spent the next 40+ years in the entertainment booking, restaurant and nightclub/concert industry.
Bill entered the timeshare industry in 1995 and has worked for Sunterra Pacific (Vacation Internationale), Pahio Resorts and WorldMark. He has traveled extensively visiting many of the timeshare resorts in North America, Hawaii, Mexico and Europe. Bill is thrilled to be a partner in a company that can truly enhance people's lives without breaking the bank.
My background has been customer care, and I began in the timeshare industry in early 2014. My main job is to keep both Bill and Marc out of trouble! I enjoy being able to assist our clients through every step of the sale and/or purchase process. The variety of resorts we deal with keeps the job exciting.